At Food Secure Canada, we're committed to fostering equitable and empowered food movements. A big part of the way we do this is by collaborating with diverse communities across Canada.
By hosting and collaborating with these communities, we are continually moving towards our vision of a just, healthy, and sustainable food system. We invite you to delve deeper into the work of these communities, understand their unique impact, and learn how you can contribute to their efforts.
Read more about the communities that play a crucial role in advancing food security and sovereignty in Canada below.
---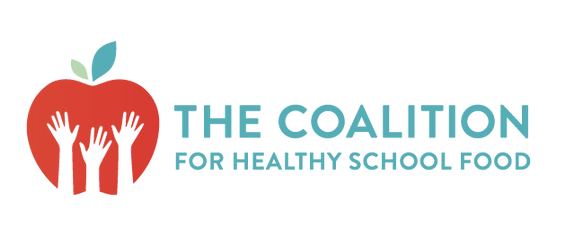 Strengthening the health of our next generation through school food.
The Coalition for Healthy School Food is the largest school food network in Canada. Hosted by Food Secure Canada, this Coalition advocates for a universal, cost-shared school food program, ensuring that all K-12 students have daily access to healthy, culturally appropriate, local, and sustainable food.
Learn more about the Coalition for Healthy School Food.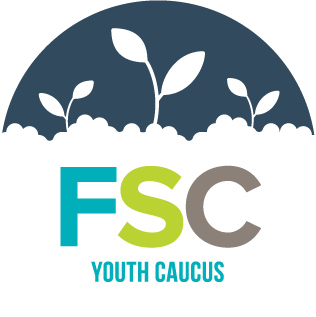 Young individuals influencing change and actively participating in the work on food security and sovereignty.
Hosted by Food Secure Canada, the Youth Caucus is a network of individuals aged 30 and under. They are dedicated to mobilizing young people and advancing the dialogue around food security issues across Canada, offering mentorship, leadership opportunities, and safe spaces for youth to strategize around food.
Learn more about the FSC Youth Caucus.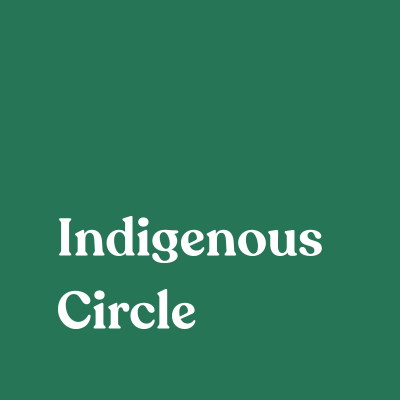 Working to ensure Indigenous Peoples' food sovereignty, informing FSC's policy and program work.
The Indigenous Circle is a collective of Indigenous leaders, thinkers, and activists working to ensure food sovereignty. We are honoured to collaborate with the Circle, learning from Indigenous knowledge holders and integrating Indigenous food sovereignty into our policy and program work.