Earlier this year, we had to say goodbye to two members of our team: Amélie Levesque and Gustave Le. It is important for us to acknowledge the departure of these two exceptional individuals who, each in their own way, have shaped FSC into the entity it is today.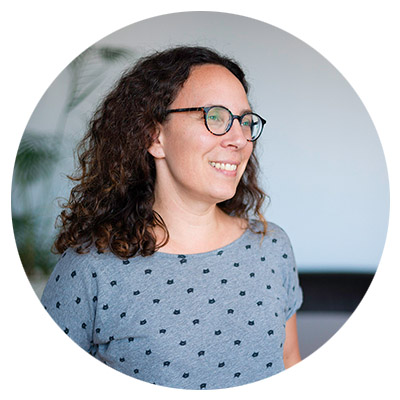 Au revoir, Amélie!
Amélie Lévesque had been the office manager at FSC since 2014. She wore too many hats to count, providing support for translation, website development, financial management, communications, just to name a few. In so many ways, she has been crucial in steering FSC's development in the right direction.
Amélie, you have been a PILLAR for all of us. We are beyond lucky to have benefited from your passion, your expertise, and your dedication. You will forever remain an integral part of FSC's story.

Tạm biệt, Gustave!
Gustave joined the FSC team as a Communications Coordinator for the Coalition for Healthy School Food. He was the head of technical logistics for our public events, managed FSC and Coalition social media with focus and expertise, and was an ultimate problem solver within the organization.
Gustave, we will deeply miss your smile, your generosity and your incredible patience – but we are so happy to know you are confident in and excited for this new chapter of your life and wish you all the best for your future career.