Dear friends, supporters and allies of Food Secure Canada,

After an extensive search by Food Secure Canada's staff, board of directors, and Placemaking 4G, we are so excited to introduce our new Co-Executive Directors Marissa Alexander and Wade Thorhaug!
Over the last year, FSC has made some important shifts in our policy commitments, daily activities, and broader strategic directions. These shifts have also prompted us to reevaluate our processes—especially when hiring for the role of Executive Director.
As we looked critically at how we work, we realized that collaborative leadership aligns most closely with our values and culture, especially as an organization striving to enhance dialogue and shared governance. Also and just as importantly, we find that this collaborative model acknowledges and addresses the challenges that come with holding a leadership position in a nonprofit organization.
Today, thanks to this deliberate approach, we are thrilled to present Marissa and Wade who, together, bring considerable expertise in and passion for anti-racist education and leadership, overcoming food access barriers especially in the North, nutrition, food sovereignty, non-profit management and more.
We encourage you to learn more about Marissa and Wade below!
---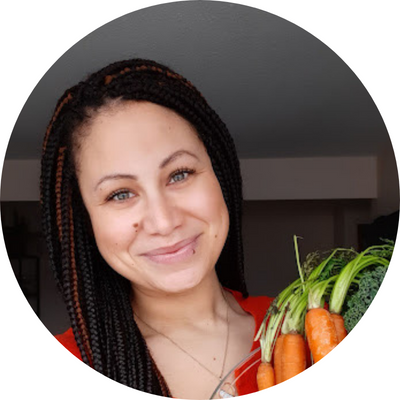 Marissa Alexander (she/they)
Marissa is a registered dietitian who is passionate about anti-racism, food security, and equity. Living and working on the traditional and unceded territory of the Lheidli T'enneh, she has had the honour of working alongside 55 First Nations communities in northern BC. She is also privileged to be able to connect with many different peoples and communities through her anti-racism consulting work. In her very little spare time, she is working on her Master of Arts in Interdisciplinary Studies with a focus on equity and cultural studies. As someone who is thankful to be a part of many, often oppressed, communities she is always looking for opportunities to elevate voices and lived experiences. When she is not focused on social justice work, she likes to spend time with family, friends, and her dog Ru. You can often find her crafting or creating, and she tries to include humour in her work as much as possible.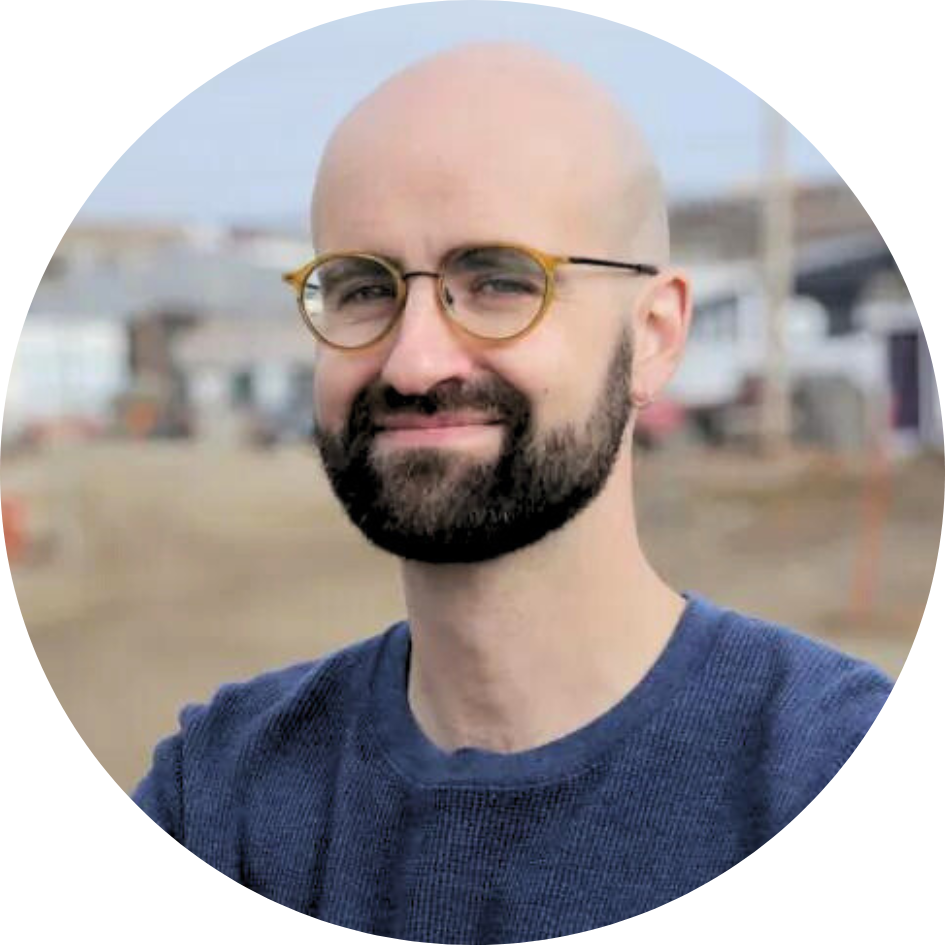 Wade Thorhaug (he/him)
Having grown up on a farm in southern Saskatchewan, Wade (he/him) has always been passionate about where our food comes from. After graduating from the University of Calgary (BSc Hons) he spent a number of years abroad working in education, and upon returning to Canada he took up residence in Iqaluit, Nunavut. There he gained a newfound appreciation for the diversity of local food systems in Canada, in particular long-standing yet threatened indigenous approaches to land management. As president and later Executive Director, he was instrumental in vastly expanding the activities and impact of Qajuqturvik Community Food Centre. He was also deeply involved in a number of other non-profit and community initiatives, including the creation of the Nunavut Association of Non-Profit Organizations. As an advocate he has made numerous appearances before media and multiple levels of government to push for a more dignified and equitable approach to increasing food security, stronger regional food sovereignty, a dismantling of colonial food systems, and improved health of communities through good food. Newly based in Montreal, Wade is eager to get involved in the urban food movement while working towards change on a national level.