What
This event will take the form of a discussion over two days. Leaders will be facilitating the conversation around Black Food Sovereignty and how food can be used to create economic opportunities in under-served communities, build collective power, and advance a more equitable food system.
This event is part of our Indigenous & Black Peoples' Food Sovereignty (IBPFS) planning project. As a result, we are prioritizing access to discussions for Black and Indigenous people and people of colour. Learn more about the IBPFS planning project here.
This event will be bilingual. Interpretation will be provided from French to English and French to English.
When
November 14 @ 6:45 PM – 8:45 PM (EST)
November 15 @ 6:45 PM – 8:45 PM (EST)
Where
Join us virtually via ZOOM, or in person at Le Victorin, Victoriaville, Québec
Who
Black, Brown, and Indigenous community workers are invited to join Black Food Sovereignty leaders for this discussion.
This event will be facilitated by Anan Xola Lololi and Malik Yakini, and moderated by Leslie Touré Kapo. Learn more about each of them below.
---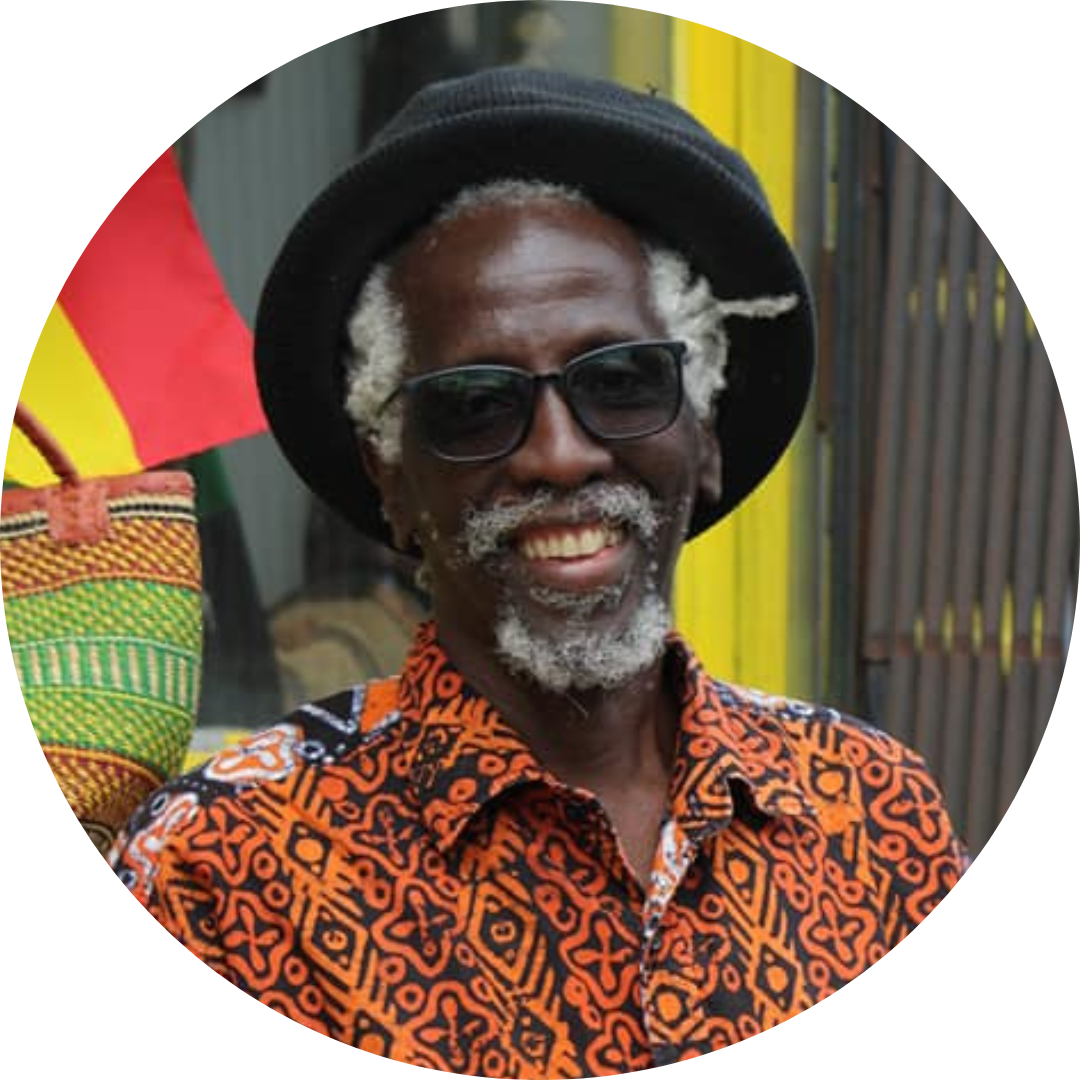 FACILITATOR: Anan Xola Lololi
Anan is one of the founders and former ED of the Afri-Can FoodBasket (AFB), a non-profit Food Justice & Food Sovereignty organization that began in 1995 in Toronto. Anan is presently a Research Associate Fellow at the Toronto Metropolitan University Centre for Studies in Food Security & Chair of the Black Food Sovereignty Working Group (BFSWG-Toronto). His passion is working in low-income communities to help create food-secure communities. Learn more about Anan and his work here.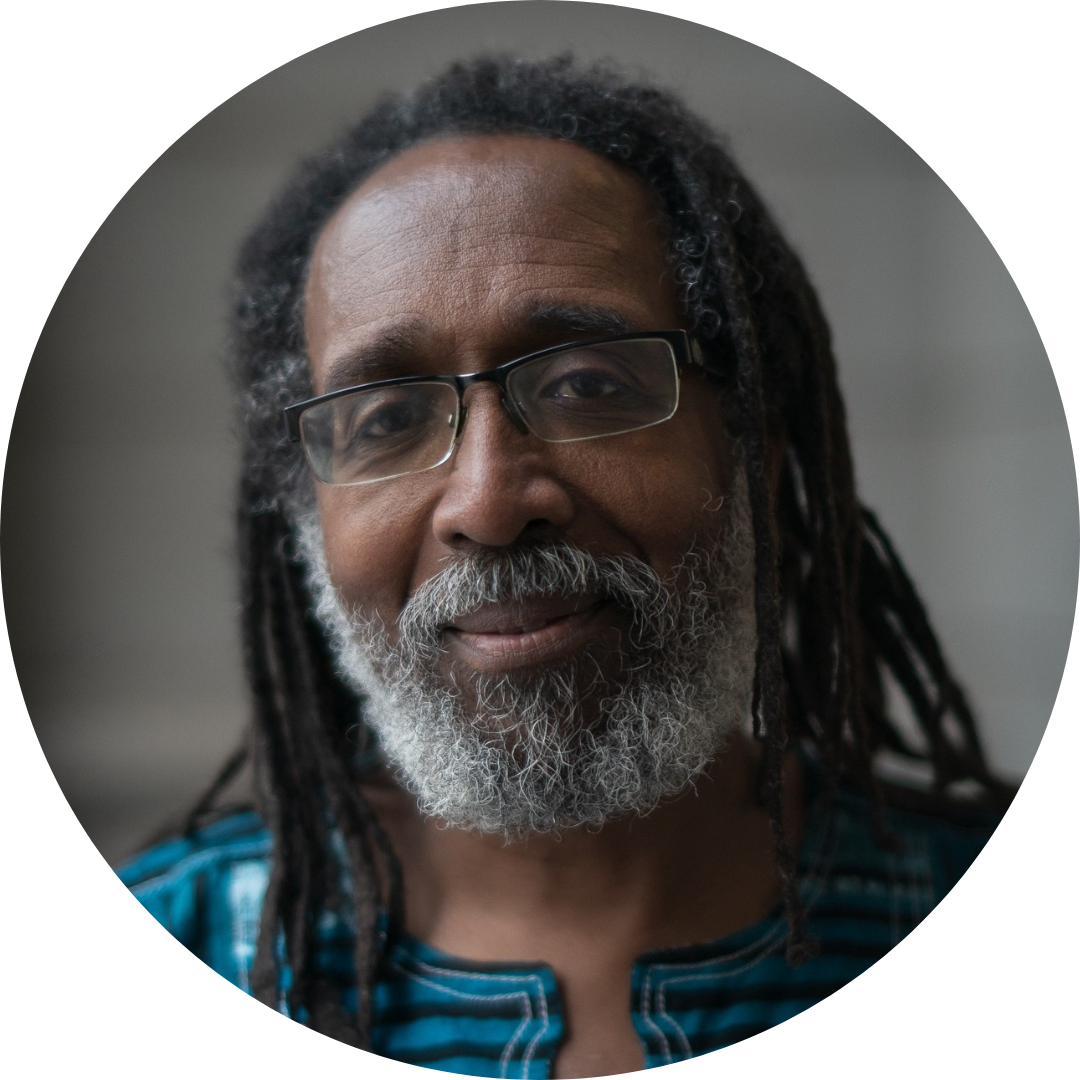 FACILITATOR: Malik Yakini
Malik has been fighting for racial justice since he joined student walkouts at his middle school at age 13. As an adult, he became an advocate for greater inclusion of African American history and culture in Detroit public school curriculums. Today, he serves as Executive Director of the Detroit Black Community Food Security Network (DBCFSN). The DBCFSN promotes Black Food Sovereignty via the production of tons of hyper-local nutrient-dense fruits, vegetables, and herbs at the seven-acre D-Town Farm.  The farm also trains community members through formal internships and volunteer opportunities.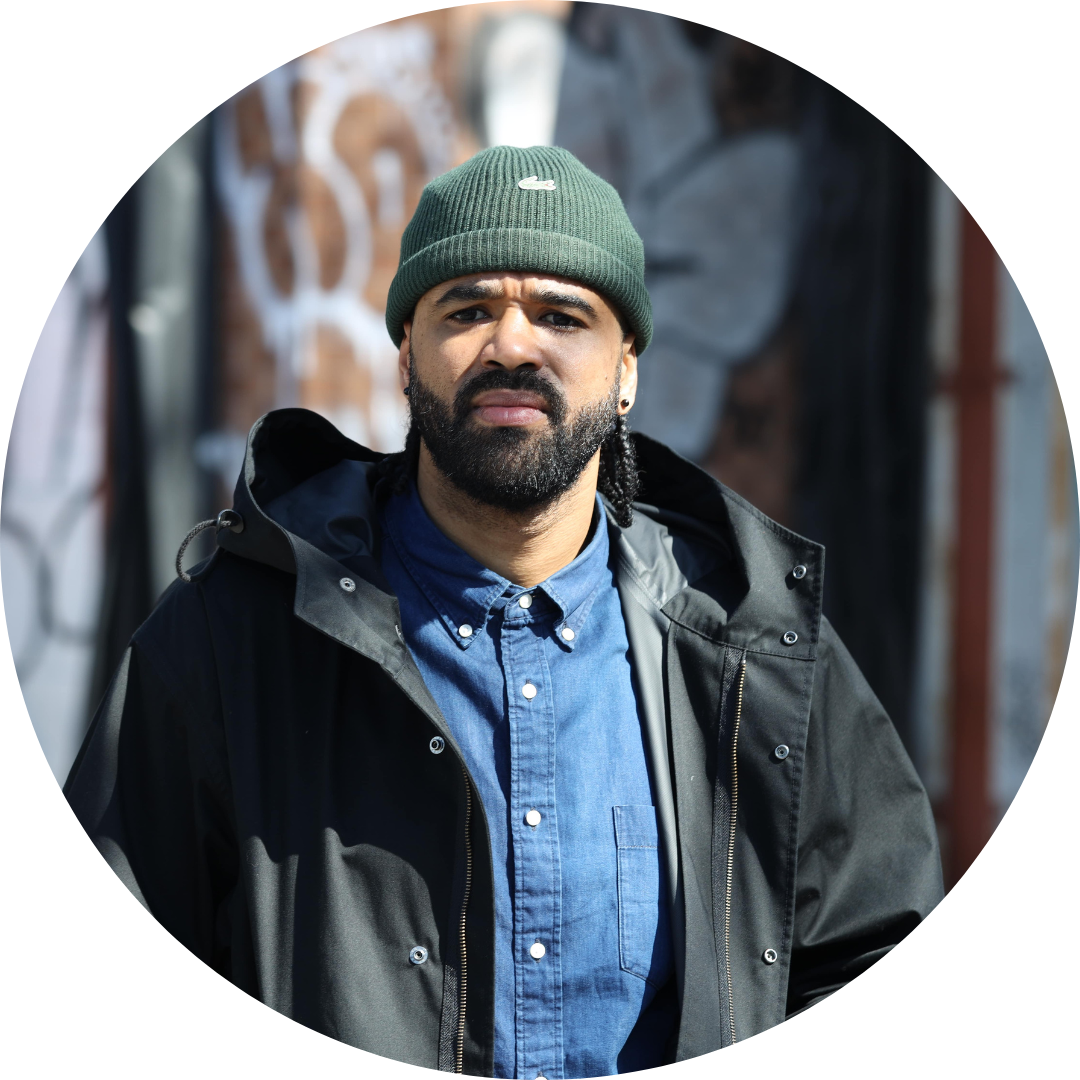 MODERATOR: Leslie Touré Kapo
Leslie is an assistant professor at the Élisabeth Bruyère School of Social Innovation at Saint Paul University. His research interests focus on the social construction of race, class, and gender and their impact on the life trajectories of working-class and immigrant neighbourhoods. His doctoral thesis entitled Les aventures ordinaires des jeunes Montréalais racialisé.e.s ("The ordinary adventures of young racialized Montrealers") received the award for best thesis 2020-2021 by the Urbanisation Culture Société Research Centre of the INRS and the award for best thesis in the humanities and social sciences, arts and humanities 2020-2021 by the Association des doyennes et des doyens des études supérieures au Québec.